Online Marketing Newcastle Meetup
Online Marketing Newcastle is a meetup for anyone working or interested in digital marketing. Events are based in and around Newcastle, New South Wales. We aim to bring together a mix of professionals together including SEO, SEM, PPC, Remarketing, Content Marketing, and Social Media.
This meetup is a relaxed and informal session on digital and online marketing, come along and meet others in your industry. It doesn't matter if you are a sole trader, consultant, in-house, part of a larger agency or just interested in the topic.
---
Online Marketing Newcastle Meetup is run by Brogan Renshaw (Firewire Digital)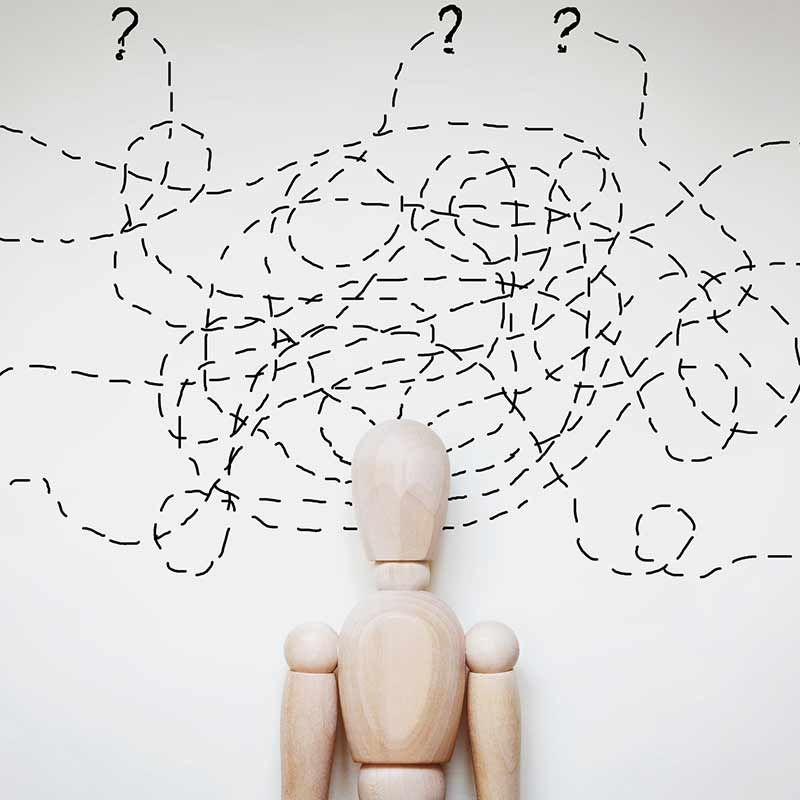 What is Meetup?
Meetup is a platform for finding and building local communities. People use Meetup to meet new people, learn new things, find support, get out of their comfort zones, and pursue their passions, together.
---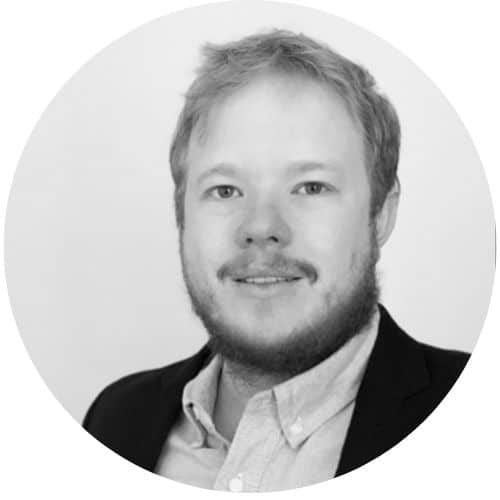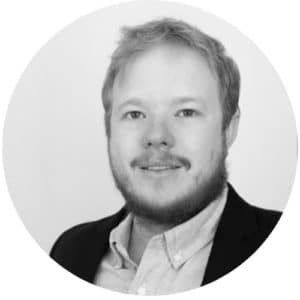 Firewire Digital's Director and Founder. Before Firewire Digital, I spent a decade in e-commerce SEO and Google Ads. I am obsessed with digital marketing and football (soccer).
We've helped hundreds of businesses increase revenue through their websites – we can do the same for you.