You have been told by family and friends, your small business HAS to be on Social Media. So why haven't you done it yet? It is no longer acceptable in today's world for your business NOT to be on Social Media, it is simply a must.
Your customers are already online, talking about your company to their friends and family. Ensure you are part of the conversation and make it work for you. This is your opportunity to provide a place for feedback and to manage the conversation effectively for a benefit to your business.
Social Media helps to achieve your small business goals
Your business has the ultimate goal to make money through a product or service. Social media goals should focus on engagement, growth and relationship building, sales will come from this.
Social media should not be seen as an opportunity to constantly push people into buying your product or service. It is a place to build trust, relationships influence customer behaviour and remain at the forefront of a customer's mind when they want a product or service you provide. The general rule of thumb for social media is 1 in 5 posts of your content can be direct self-promotion.
Do select Social Media well – not all poorly.
No business is suited to being on every social media platform. Each social media site lends itself to a certain type of business. Instagram, for example, is great for a restaurant, to show meals, atmosphere & create a desire to attend. A local plumber, on the other hand, may find more benefits to be on Facebook.
Don't' fear Reviews – encourage them.
Facebook & Google are great for facilitating customer reviews. These are a hugely powerful tool that leverages social proofing to add value and authenticate your business. If someone has rated your service 5 stars and the best in Newcastle, other users will read this and take notice.
Of course, you can't please every customer and you are not always going to get positive reviews. Users are always more likely to leave a review after a bad experience than a good but do not delete bad reviews. A bad review should be seen as an opportunity to improve your service, show the rest of your follows that you are a customer focused business. Besides, it looks awful on a business that attempts to hide negative feedback.
Add Value for your Followers
This point is crucial for all businesses big and small – give people a reason to follow you. It is not as simple as saying we have the best service or product; you need to add value and uncover a desire to be connected with your business. You cannot simply create a social media profile then leave it to sit, creating regular and interesting content that aligns with your business goals is vital for engagement, growth and overall social media value & ROI.
Social Media is a Must for your Business
Social media should not be seen as a stand-alone tool; it needs to be integrated with the rest of your digital strategy. Social media help directs traffic to your website, influences your SEO and boosts your overall digital effectiveness.
---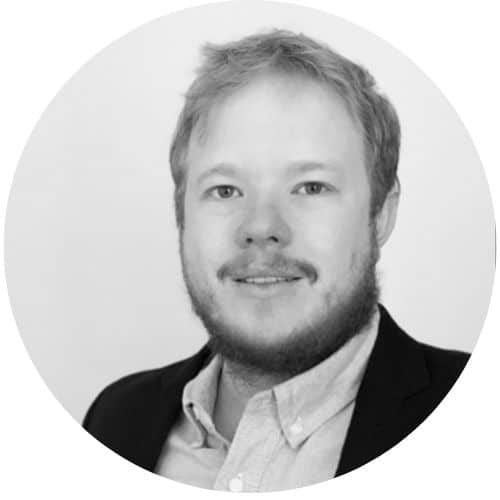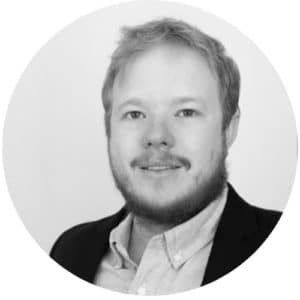 Firewire Digital's Director and Founder. Before Firewire Digital, I spent a decade in e-commerce SEO and Google Ads. I am obsessed with digital marketing and football (soccer).