We are always on the lookout for awesome people.
If you are hard working, think creatively and live and breathe all things digital, then apply for a position on the team here at Firewire Digital. We are always open to hearing from people interested in working on our team.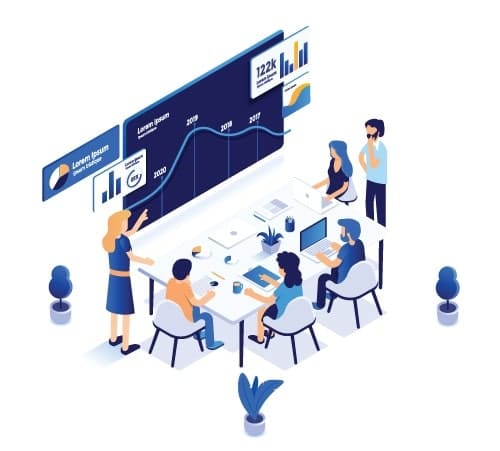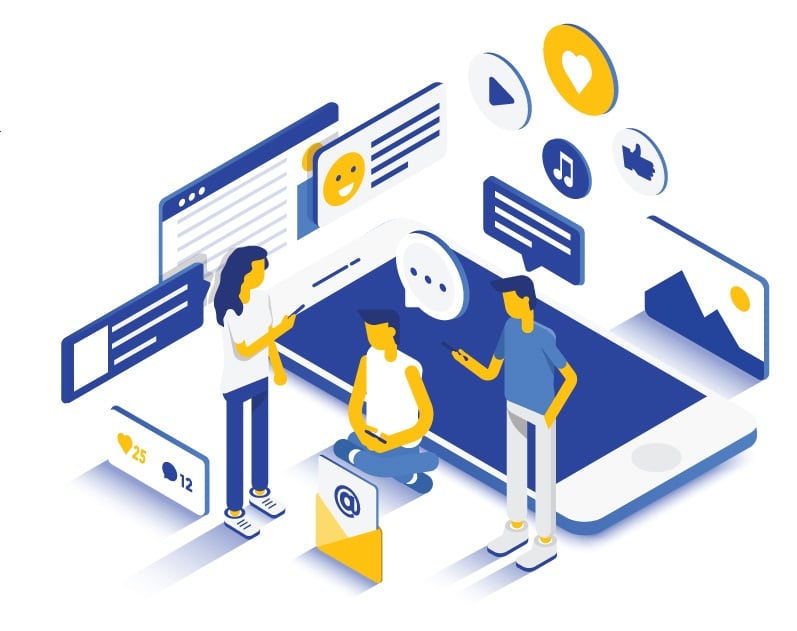 Leading Digital Marketing Agency
Firewire Digital is the fastest growing online marketing agency in Newcastle. Our goal is to become one of the leading SEO and digital marketing agencies in Australia.
Our team is made up of the leading talent in Newcastle, New South Wales. They are the best at what they do. They thrive on challenge, innovation and passion.
Despite the hard work, having fun along the way is guaranteed. Everyone challenges each other to be the best they can be. 
If this sounds like the sort of place you would like to work then we'd love to hear from you!
There are currently no vacancies at Firewire Digital. Don't despair, that doesn't mean we won't consider you, so get in touch.