E-Commerce Blog Posts
Find all e-commerce related blog posts from Firewire Digital here.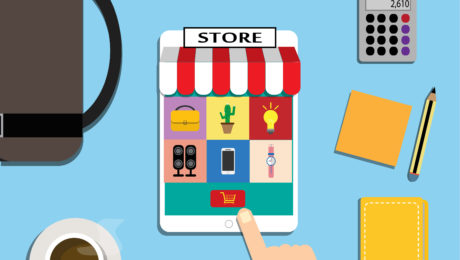 Australia has seen an e-commerce online shopping boom over the past decade.
Our small part of the world is actually in the top ten for 2017, with online sales forecast to exceed $32 billion. Australia has become of the world's biggest e-commerce users.
What is causing Australia's e-commerce online shopping boom?
With a population of 24 million, e-commerce in Australia is largely driven by a stable economy and infrastructure, rather than the sheer number of consumers.
Australia is ahead of hugely populated Asian countries for a number of reasons, including the following:
The high rate of internet use
Up to 85% of people in Australia have internet access and the number of users is increasing at a rate of 1.7% per year. On a global scale, this a very high proportion of the population and has ensured that Australian e-commerce businesses are able to reach a very large audience.
Further, social media has seen an increase in usage across all age groups in Australia, enabling business new ways to connect with a huge audience. As of 2017, the number of social media users in Australia is expected to reach 12.1 million users.
Huge rise of mobile devices
There are currently about 19.4 million mobile phone users in Australia. With more people having regular access to mobile devices, it is easier for online businesses to reach buyers. The ability for customers to shop anywhere at any time is one of the key factors behind the popularity of e-commerce stores.
In 2015, about 35% of e-commerce transactions were made on smartphones and 27% of consumers buy products from mobile devices on a weekly basis.
Preference for shopping online
According to a study by Roy Morgan, 4 Australians out of 10 buy products from e-commerce stores at least once a month. That is once a month!
The 2016 country report from E-commerce Foundation shows that about 65% of the people of Australia shops online and this trend is only increasing. Australians are quite used to purchasing things on the internet and 79.4% internet users have indicated they prefer this to traditional shopping.
Let's not forgot that a sizable chunk of the population that live in regional areas of Australia where online shopping is almost a necessity rather than a choice. Online stores are able to sell to this once unreachable market. provides retailers with a better opportunity for e-commerce retailers to grow their business. Over the past decade, many physical shops have started online businesses and have become successful.
So what next for Online Shopping?
Australians buying more and more online every day, All key indicators suggest that more of the retail market will continue to move online. E-commerce currently holds 35.7% of the online retail market and consumer adaptation is increasing on a global scale. Is your business ready to reach new markets and sell online – lets talk.
---
About Brogan Renshaw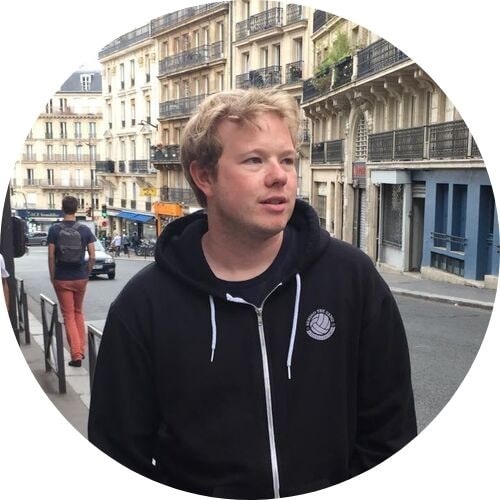 Brogan holds a Bachelor of Social Science from Western Sydney University and a Master of Policy and Applied Social Research from Macquarie University. He loves working closely with all clients to meet their digital marketing needs. Find Brogan Renshaw on Twitter, or on Linkedin.
Brogan is Firewire Digital's Director and Founder. Before Firewire Digital, Brogan spent nearly a decade in e-commerce SEO and Google Adwords. He's passionate about digital marketing and providing digital growth solutions to businesses.