Online Marketing Newcastle is a meetup for anyone working or interested in digital marketing. Events are based in and around Newcastle, New South Wales. We aim to bring together a mix of professionals together including SEO, SEM, PPC, Remarketing, Content Marketing, and Social Media.
This meetup is a relaxed and informal session on digital and online marketing, come along and meet others in your industry. It doesn't matter if you are a sole trader, consultant, in-house, part of a larger agency or just interested in the topic.
---
Online Marketing Newcastle Meetup is run by Brogan Renshaw (Firewire Digital)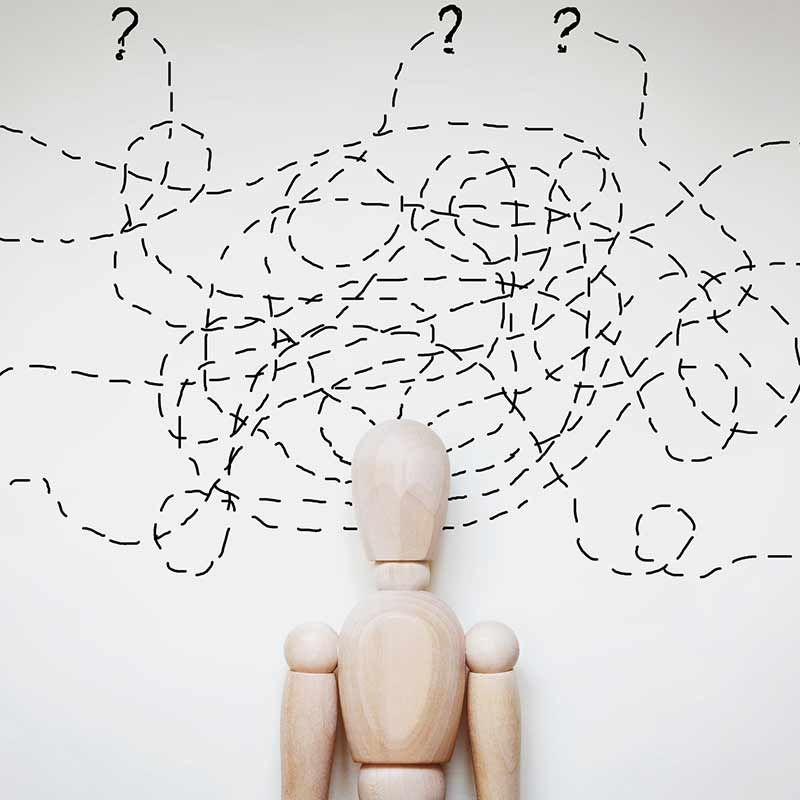 What is Meetup?
Meetup is a platform for finding and building local communities. People use Meetup to meet new people, learn new things, find support, get out of their comfort zones, and pursue their passions, together.
---
About Brogan Renshaw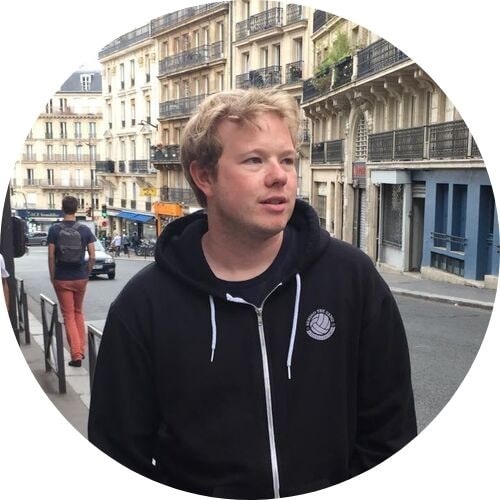 Brogan holds a Bachelor of Social Science from Western Sydney University and a Master of Policy and Applied Social Research from Macquarie University. He loves working closely with all clients to meet their digital marketing needs. Find Brogan Renshaw on Twitter, or on Linkedin.
Brogan is Firewire Digital's Director and Founder. Before Firewire Digital, Brogan spent nearly a decade in e-commerce SEO and Google Adwords. He's passionate about digital marketing and providing digital growth solutions to businesses.