An SEO Company to help your business grow revenue with organic traffic.
An SEO Company to help your Australian business grow revenue with organic traffic.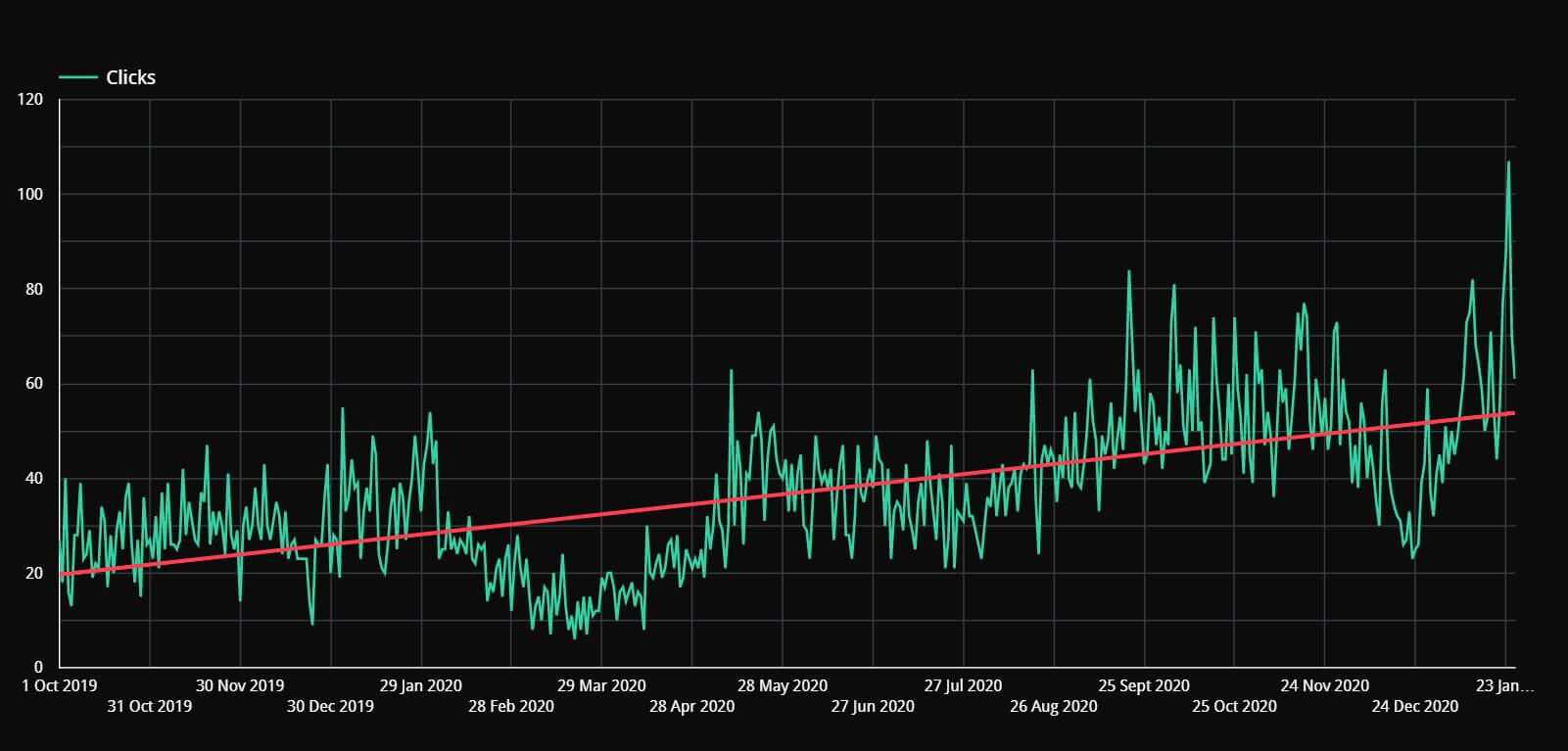 Increase traffic,
increase revenue.
When your website rankings increase, you increase the potential volume of traffic. Increasing traffic gives your business more leads and sales opportunities. SEO is a long-term strategy to increase your businesses online presence and reach your long-term sales goals.
Leave the competition
behind.
Customers research online before they buy. A strong online presence gives your business the best chance to be found by potential customers. If your business isn't on page 1 for your top keywords, you are missing out on a large piece of your online potential. Quality SEO helps businesses achieve increase visitors, increased sales. Long term SEO provides a significant return on investment.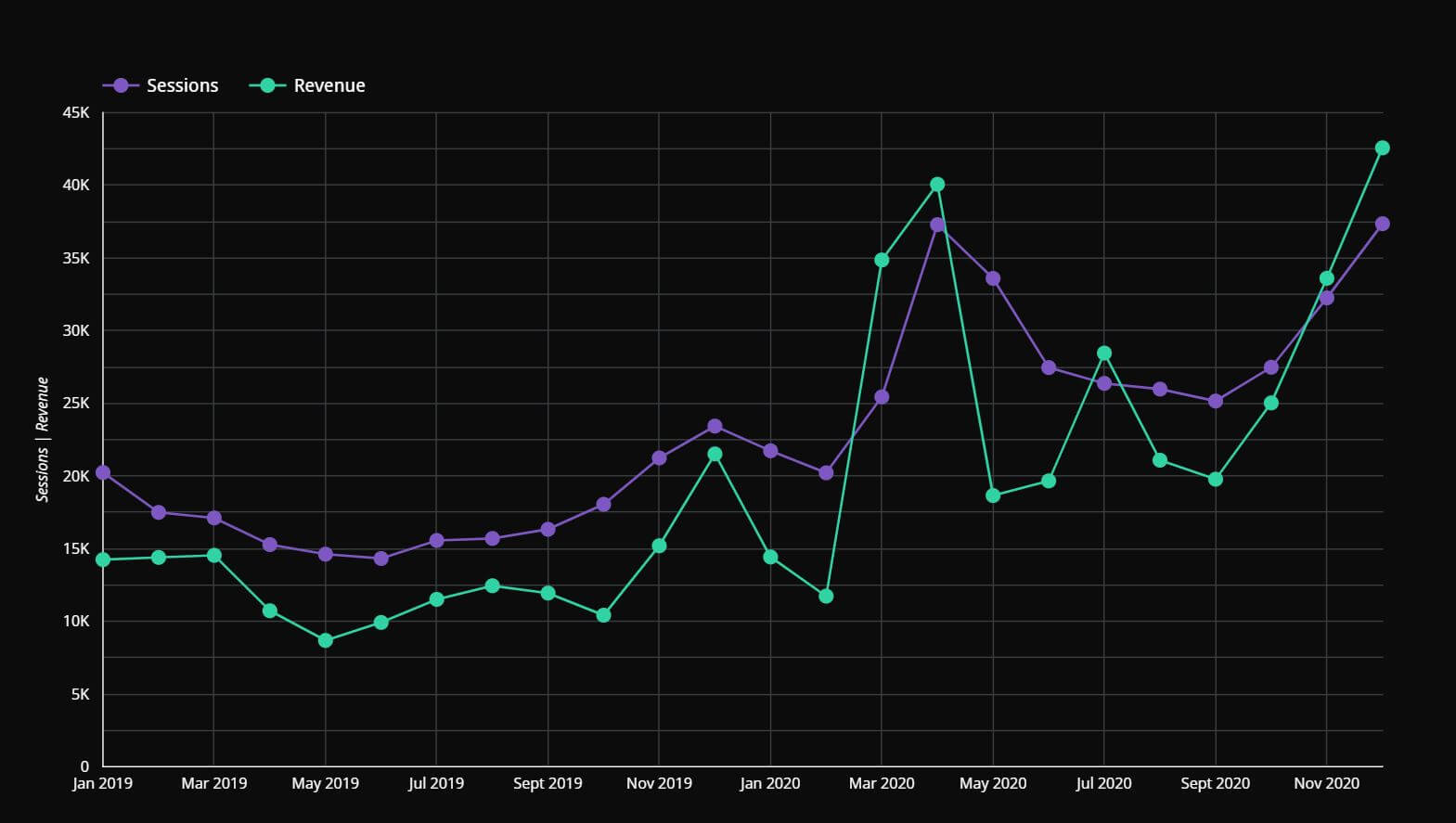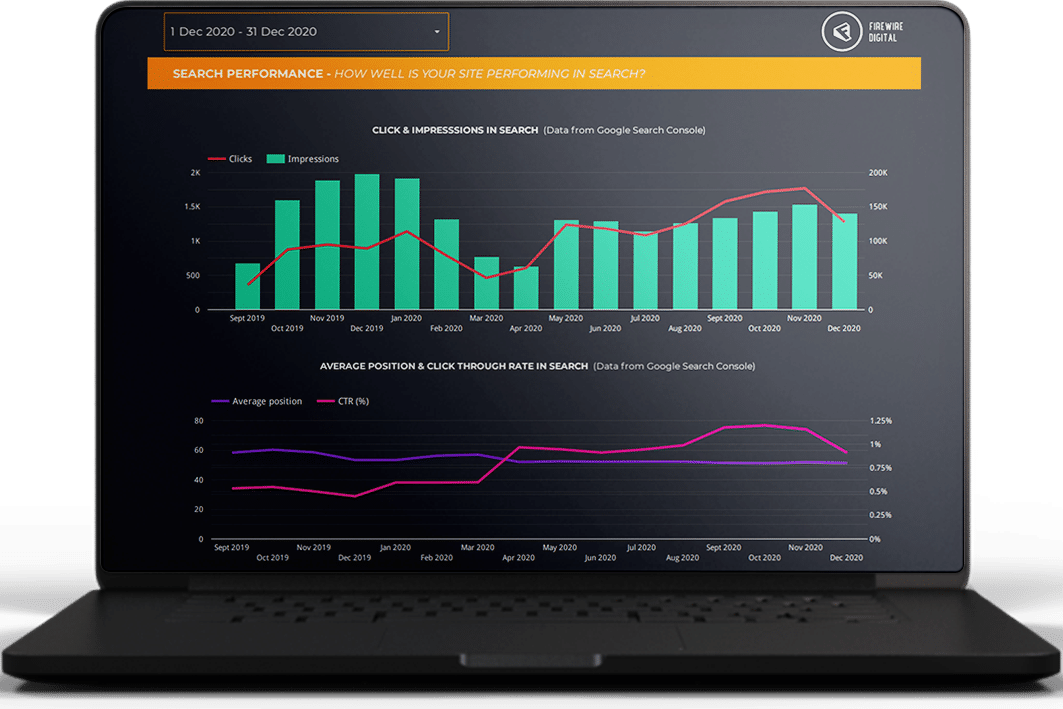 Data-Driven Processes To
Continuously Improve

Your SEO Campaigns
Integrated search engine optimisation campaigns, driven by data and specialist marketing expertise. We deliver SEO services that accelerate growth and provide a real return on investment.
How our SEO clients describe
their experience.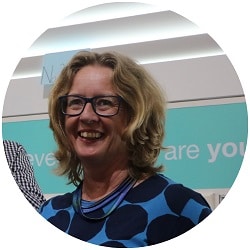 Classic Blinds & Shutters
I've worked closely with Firewire Digital Marketing Agency for close to 3 years and they have become an important part of our digital marketing team. They bring a positive approach to all digital challenges, very solution orientated, thoughtful and considered. Highly recommend.
The Firewire team have been outstanding to work with. Their approach goes above and beyond the normal digital marketing agency. They are there to back you and provide thorough reports you can use to increase awareness of your business. This small team of experts offers big value to any small or large business.
The Firewire Digital team have been amazing right from our first contact. They have taken over improving our websites SEO, looking after our Google Ads and Facebook Ads and we couldn't be happier. Excellent value, a pleasure to deal with, hard working and very professional. I'd feel very comfortable recommending Firewire Digital.
We've helped businesses across Australia grow using digital marketing. But don't take our word for it. We'll let the numbers do the talking.
258% Growth in Organic Solar Power Leads
Over a 6 month period HCB Solar have overhauled their SEO game and achieved an increase in organic leads of 258%.
276% Growth in Organic Leads For Bathroom Renovations
Hunter Bathroom Renovations achieved multiple #1 positions for key search terms using a dedicated SEO strategy. The result was a substantial 276% growth in organic leads year on year.
+54% Organic Leads Increase Over 6 Months
Classic Blinds & Shutters achieved an increase of 54% organic leads over a period of 6 months.
641% Organic Traffic Increase
Over the course of 6 months, Hunter Coast Painting have increased organic traffic over 600% through SEO.
276% Growth in Organic Leads For Hunter Bathroom Renovations
54% Organic Leads Increase Over 6 Months For Classic Blinds & Shutters
Frequently asked
questions
How much does SEO cost in Australia?
There is a well worn phase in SEO 'it depends'. The question of 'how much should SEO cost' really does depend on a huge amount of factors. What industry you are in, the competitiveness of the keywords, what audience you are targeting and past SEO activities (good and bad).
That being said, you should invest no less than $1000 a month for at least six months. Why six months? Well that is how long it takes to make a genuine difference to your business's growth.
Do you focus on small or large companies?
We offer our services across all company sizes. Our goal regardless of the size of your business is to see your business grow. While we are located in Newcastle, we provide our SEO services to companies across Australia. 
Members of our team have worked with companies of all sizes and industries. We have more than likely already worked with businesses just like yours. This means we have the experience necessary to drive growth for your business.
Will SEO work for my business?
To put it out there again 'it depends'. You have to be serious about wanting long term growth. The key word here is long term. SEO won't work for anyone that wants instant results. Search engine optimisation is a long term process to transform your business. If you are prepared to invest properly in SEO, you will receive the rewards.
Does my business really need SEO?
The goal of search engine optimisation is to improve the search engine rankings of your website. What value is a brilliant website that no one can find? None. If your website is not being found on Google, your business is not being found by potential customers. By investing in SEO you give your website the best chance to be shown by search engines. 
Google considers hundreds of factors when deciding how to rank websites in search results. Luckily our team stay on top of the ever changing nature of SEO. Your website is a great marketing tool, but it must be visible to potential customers.
What is the difference between SEO and Local SEO?
The key difference between SEO and local SEO is that local SEO is targeted to a specific geographical location. The aim of local SEO is to get your products and services in front of potential customers within your geographic area. Local SEO uses the same tactics as a normal SEO strategy - quality content & link building just with a specific focus on your region.
Think of your own search patterns - do you add a city or town name to your search, e.g. 'curtains Newcastle'. By targeting the relevant region for your business, local SEO can assist Google to associate your business with that geographic region. 
So do you need SEO or local SEO? Typically Local SEO is best for businesses that service specific regions or have a physically location. Think of plumbers, painters, builders, local shops - these local businesses all want to appear in localised google search results. 
What is the best SEO strategy for international business?
If your business is focused on selling or trading all over the world - you need an international SEO strategy. International SEO is the process of helping search engines determine which country and language you are targeting.

If you are targeting people all over the world there are a number of different things to consider in your digital marketing strategy. Firstly consider which countries you wish to target and ensure you have set up correct country targeting. Secondly you need to customise your site for cultural differences in your audience, simply translating copy is not good enough. Finally you have to attract backlinks to your website from websites within your targeted country. 
Basically while your strategy is international SEO, you need to localise the strategy for each country you want to target.
Is SEO or Google Ads better?
There can be a temptation from businesses to focus on digital marketing avenues that drive immediate results - Google Ads/PPC can do its. However while this can generate immediate results, the cost can be unsustainable for many. 
In our experience some Newcastle digital marketing agencies attempt to to push you into paid search ads. They do this because it is a quick way to appear at the top of Google - in doing this chances you are paying a fortune when it simply isn't needed. When undertaken properly however paid search can be hugely profitable. Paid search ads allow us to consistently test and measure which keywords provide the most value to your business. 
SEO on the other hand is designed to drive organic traffic to your website. Unlike paid search where it costs every time someone clicks your advert, SEO drives 'free' traffic to your website. Driving 'free' traffic to your website is the ultimate goal of any business. Therefore investing in SEO can be a more cost effective spend of your digital marketing budget. 
Ultimately though paid search and SEO shouldn't be seen as an 'either or' option. The more real estate your business can occupy on the search engine results the higher chance you have of being found. If it is right for your business Google Ads and SEO can combine to drive substantial revenue growth.
Do you guarantee search engine rankings?
No. Google stresses to stay away from any individual or SEO agency offering guaranteed rankings. Offering a guarantee on google rankings is against Google's guidelines. Google changes its search algorithm frequently requiring constant monitoring. We cannot guarantee #1 Google rankings, we do have a proven track record of delivering results.
We've helped hundreds of businesses increase revenue through their websites – we can do the same for you.