We help your business grow revenue with digital marketing.
Established in 2017, Firewire Digital began with an idea that SEO and Online Marketing services should be affordable to every business. We aim to assist business owners with competitive Online Marketing & SEO solutions. As a result, Firewire Digital was founded on one simple business model: to create affordable and effective SEO & Online Marketing for businesses.
Today, Firewire Digital has 3 employees based in Newcastle, New South Wales. With active clients across Australia. Firewire Digital range of services includes search engine optimisation, search engine marketing, website design, and Google ads across a variety of industries and businesses.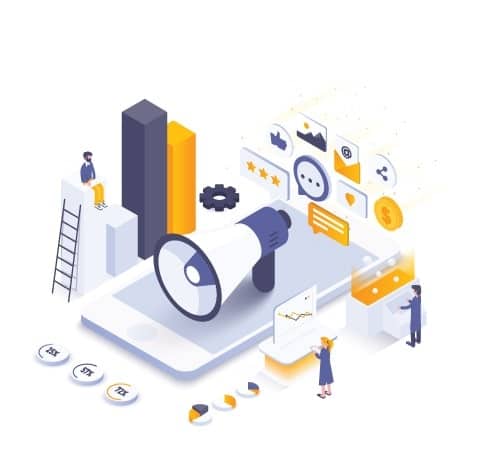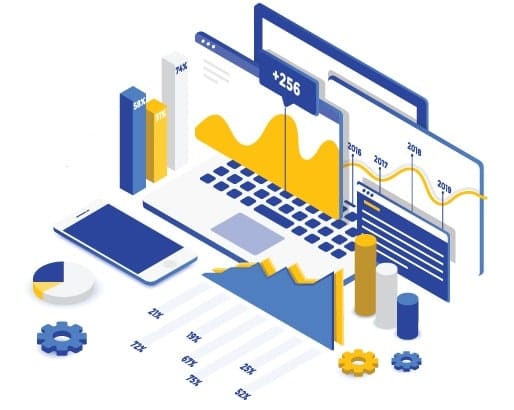 No Jargon – Our team won't try and pull the wool over your eyes with your campaign. Other digital marketing agencies may try and confuse you with jargon and industry talk. That won't be us. We walk you through your campaign every step of the way in a way you can understand.
Tailored – Our digital marketing strategies are tailored to your businesses. We create custom strategies that are tailored to the needs of each client. Once we've developed a high-quality plan, we begin implementation. 
Trust – Relationships are at the heart of all we do. You are trusting us to become part of your team. We value that relationship. Our team will treat your business as our own. Striving to achieve the best results and maximum ROI every step of the way.
We understand you want to do your homework to find the best digital marketing agency online. Don't just take our word for it. See if you can relate to these business owners in their personal journeys to stay relevant in an ever-changing online world.