Youtube marketing can drive huge revenue growth. Don't just target views, target leads & sales.
Place your brand in front of millions of viewers.
Youtube has over 1.9 billion monthly users, with over 30 million people watching videos every day. Like TV advertising of yesterday, Youtube is the place to be to reach millions of viewers. Target your ideal audience, drive clicks and grow sales. 
Achieve rapid growth advertising on the world's second-largest search engine (behind Google). Globally we spend a billion hours a day on YouTube, more than Netflix and Facebook video combined. Youtube ads can instantly put you in front of people interested in your products and services.
With us, there is no bullshit. Only real people and real results.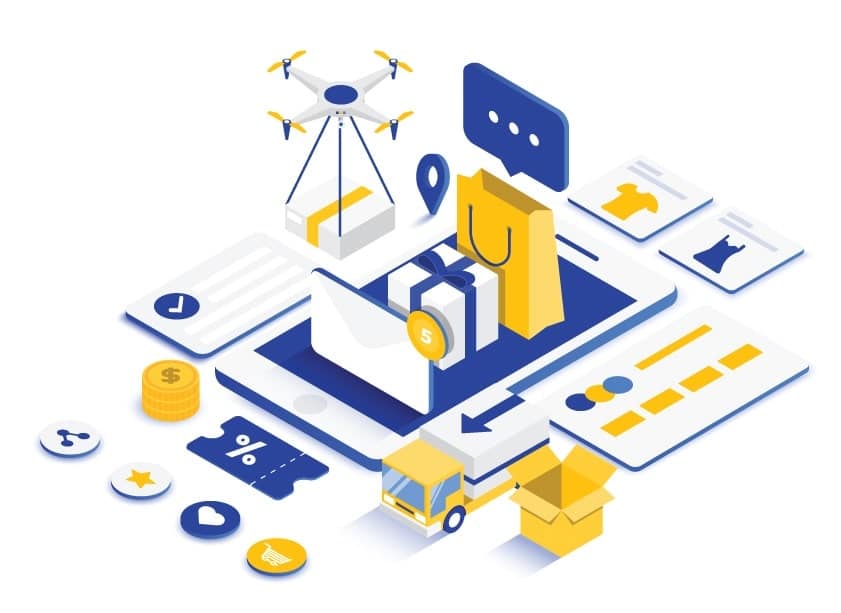 Youtube advertising can be an important piece of your business's marketing strategy. With it, in your advertising arsenal, you can place the story of your business in front of the people you want it to reach. A quality Youtube marketing campaign can deliver real sales and leads, boosting your bottom line.
Don't ignore the possibilities.
It may not be everyone's cup of tea, but the numbers don't lie. On mobile devices alone, YouTube reaches more adults aged 18-49 during prime time than any TV channel does in an average week. Your business just can't ignore the world's second-largest search engine. Breakthrough the noise with Youtube advertising and reach your audience.
There is no question, YouTube is a powerful tool for branding and marketing. However, with so many customisation options managing a campaign can be very time-consuming. We too often hear that business has tried Youtube ads but they just couldn't get it.   Don't waste your valuable time on trying to understand the intricacies of the platform, leave that to us. Our Youtube advertising management services allow you to do what you do best, run your business.
Youtube Ads that generate brand exposure, sales & leads.
Youtube advertising can deliver actual sales, leads and real revenue. See a genuine ROI with Youtube marketing.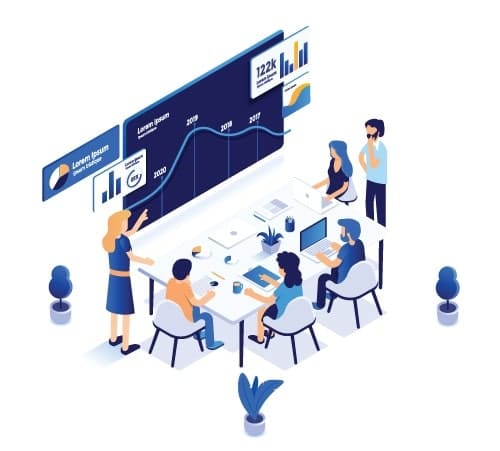 What is Youtube advertising?
Like Facebook, Youtube allows advertisers to display ads to users of their social media platform. With YouTube ads, reach potential customers and have them take action when they watch or search for videos on YouTube – and only pay when they show interest.
You don't need a huge budget to advertise on Youtube. If you have already invested in a quality video production, Youtube video advertising is just the next step to get an ROI. When implemented correctly you can begin seeing results relatively quickly when a good budget is in place, and all goals are clearly defined.
Youtube ads help businesses and brands connect with the ideal target audience who are most likely interested in their content and will engage with their products and services.
Like other PPC advertising platforms, Youtube advertising works on an auction system. When you create your campaign, it goes to an auction to be placed in front of your selected audience. 
As Youtube is owned by Google, Youtube advertising is managed through Google Ads management. 
Youtube allows businesses to utilise huge amounts of data to target ads towards users. The targeting capabilities within the platform are tremendous. Narrow down your audience targeting by demographics, online behaviours, interests, connections and locations. The options to target your perfect audience are almost endless. Get in front of the customers that matter for your business.
Is Youtube advertising worth it?
Yes, Youtube advertising can play a part in your digital marketing plans to drive more customers, sales and leads. The thing is though, advertising on Youtube is a different beast from running PPC or Facebook advertising. 
Youtube advertising can depend on many factors, most of which being what your business is and the quality of the content you are creating. Depending upon the industry you are in, some products or services lend themselves better toward video advertising. 
If your business is in a suitable industry for video advertising, Youtube marketing can be a great way to increase brand exposure and generate sales. However, like with other forms of digital marketing, it is only worth the investment if you take the time to create quality content and campaigns.
Why are Firewire Digital's campaigns different?
For each campaign, we create a Youtube advertising strategy that meets the needs of your potential customers. Set up correctly Youtube advertising can be very profitable for your business providing a significant ROI. Firewire Digital never 'set and forget' your campaigns, we constantly optimise your ads to ensure the best outcomes for your business. 
At Firewire Digital we believe you have the right to know what is happening with your Youtube video campaigns. It is your business, your money, and your campaign. We send monthly reports on how your campaigns are progressing and what we have done to improve your results. This keeps you up to date on your campaign and us accountable. With us, you'll never have to wonder about what is happening with your advertising campaigns.
Drive Growth for your business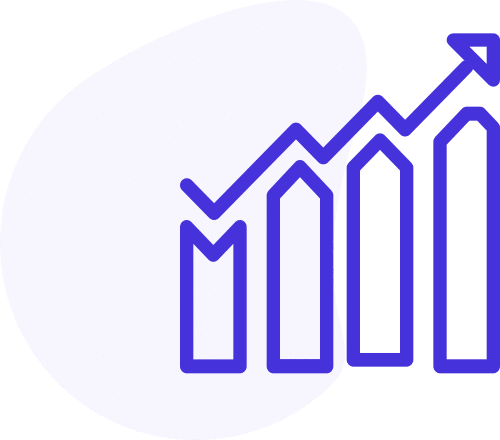 Take advantage of Facebook Ads and watch your bottom line surge. No wasted money here, only fast ROI.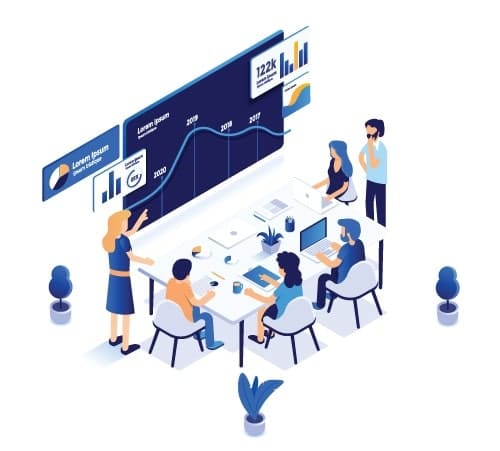 Digital marketing that generates sales, not just window shoppers.
Many digital marketing agencies offer the world and despite all the talk, you end up with nothing to show for it. No service, no results, no leads & no sales. Our focus is on quality digital marketing campaigns that drive growth and revenue to your business. To back it all up with also provide quality service.  We never let you feel like your in the dark about what is going on with your campaigns. Firewire Digital operates on a strict no BS policy. 
From local businesses to large companies, our clients are thrilled about how much they have grown through our digital marketing campaigns.
Don't just take our word that we are great at digital marketing. We have the case studies to back it up. Our clients have achieved amazing results!
Get Started with $1000 Worth of Advice for FREE. Simply by telling us a little about yourself. No obligations, just real strategies to produce real results.