Image SEO Best Practices in 2021: The Ultimate How To Guide (With Checklist)
Image SEO is one of the easiest wins you can have when trying to optimise your on-page SEO. Use this checklist to make sure your Image SEO is on point.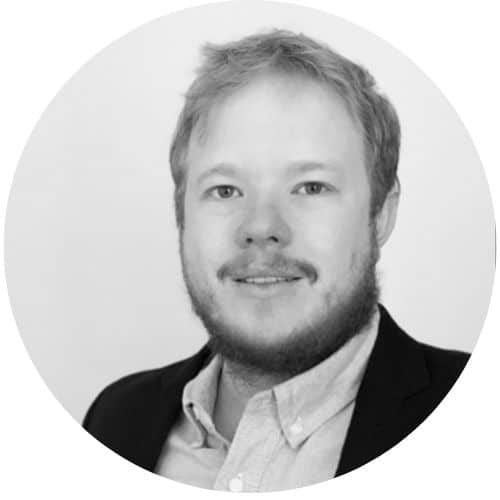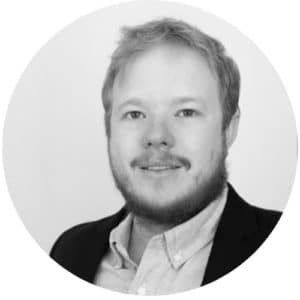 Firewire Digital's Director and Founder. Before Firewire Digital, I spent a decade in eCommerce SEO and Google Ads. I am obsessed with digital marketing and football (soccer).
We've helped hundreds of businesses increase revenue through their websites – we can do the same for you.