Grab the leads your competitors have forgotten about at a lower cost with a quality Bing ads campaign.
Think differently to your competitors, Bing advertising can generate extra revenue.
With fewer advertisers on the Microsoft search engine Bing there is less competition for space. Less competition for your targeted keywords generally means a lower cost-per-click and a higher ROI.  With Bing Ads, you can target the 12% (check this) of Australia that doesn't use Google as a search engine. While your competitors are busy concentrating 100% on Google, you can reach a target audience they haven't.   
When you combine the reach of Google Adwords with a Bing Ads campaign, you open your business up to a greater potential customer base. Bing is gradually gaining a greater market share of search engine traffic, which will be good news for the businesses with the foresight to use their PPC platform.
With us, there is no bullshit. Only real people and real results.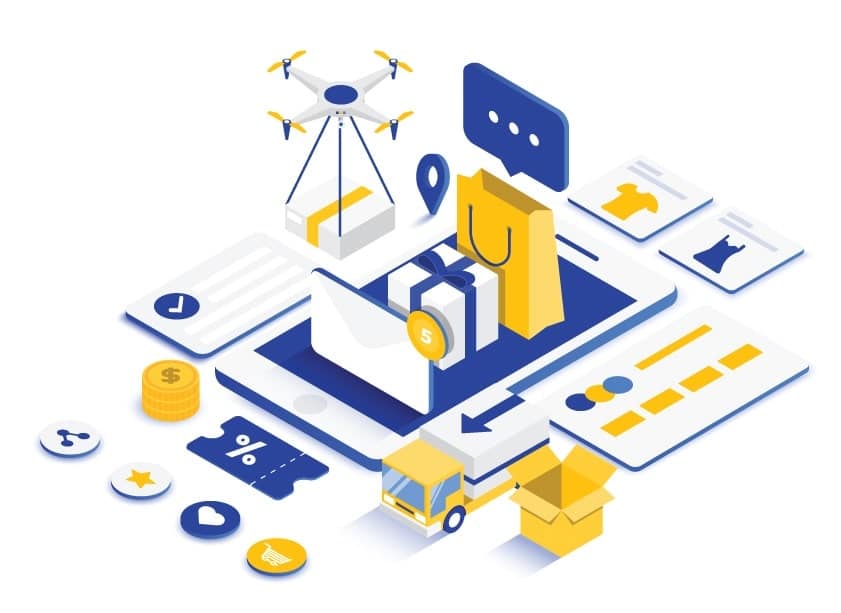 Whether you are looking for a new revenue channel or simply after a different PPC option than Google Ads, Bing Ads is your answer. Instantly get to the top of the Bing search engine results page for your targeted keywords.  Microsoft's PPC platform can provide higher click through rates and more conversions for your investment.
Reach your audience with a highly targeted Bing Ads campaign. Show your PPC ads to customers that are most likely to convert. Bing Ads allows you to target high-value keywords at the top of SERPs. Stop wasting your PPC budget on clicks that don't lead to a sale. Target the right people with the right strategy.
Unlike some PPC agencies we do not simply import your Google Ads account into Bing. This is just not the right thing to do. Bing has a unique system with targeting features and customisation that differs from Adwords. Firewire Digital can save you time by with our affordable Bing Ads management solutions. Our services allow you to do what you do best – run your business.
Drive Growth for your business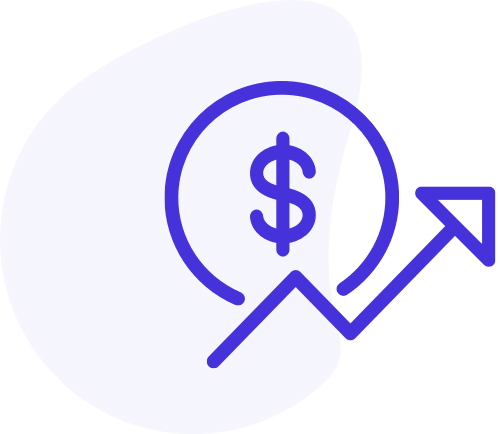 Take advantage of Google Ads and watch your bottom line surge. No wasted money here, only fast ROI.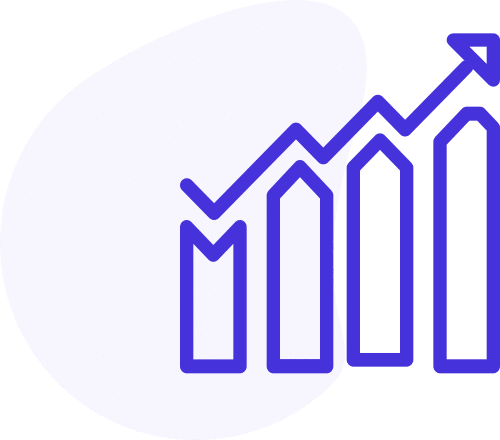 Jump straight to the top of search engines with paid aids. Drive highly targeted 'ready to buy' traffic to your website.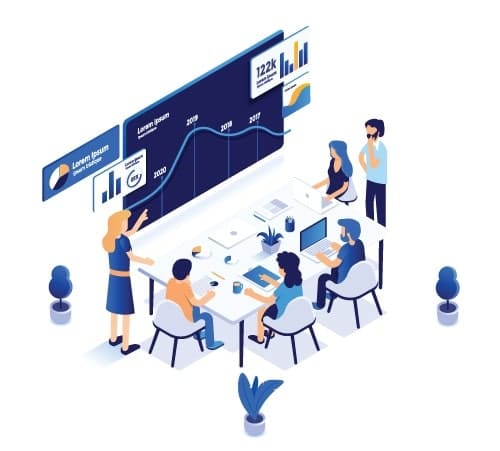 Digital marketing that generates sales, not just window shoppers.
Many digital marketing agencies offer the world and despite all the talk, you end up with nothing to show for it. No service, no results, no leads & no sales. Our focus is on quality digital marketing campaigns that drive growth and revenue to your business. To back it all up with also provide quality service.  We never let you feel like your in the dark about what is going on with your campaigns. Firewire Digital operates on a strict no BS policy. 
From local businesses to large companies, our clients are thrilled about how much they have grown through our digital marketing campaigns.
Don't just take our word that we are great at digital marketing. We have the case studies to back it up. Our clients have achieved amazing results!
Get Started with $1000 Worth of Advice for FREE. Simply by telling us a little about yourself. No obligations, just real strategies to produce real results.