Firewire Digital Awarded Google Partner Status
At the end of 2018, a year of hard work paid off. Firewire Digital was awarded Google Partner status.
Google Partner Certification represents that the agency has:
Passed Google Ads Certification Exams.
Consistently managed a high Google Ads Spend.
Managed to obtain quality results for clients spend.
The long and the short of it – you have to earn Google Partner status. This is not something Google give out to any Tom, Dick or Harry!
As Google Partners we are well versed in all things Google Ads. We are driven to offer the best PPC marketing for all our clients.

Why a Google Partner Badge Matters
Certified Individuals
Any agency that achieves Google Partner status has registered employees with Google Ads certifications. These certifications must be current, with Google requiring exams to be retaken every 12 months or so. This ensures only individuals that are up to date on all Google Ads features can become certified.
Google Ads Beta Features
Agencies that are certified Google Partners are given access to Beta Features. These are features Google Ads are developing and refining before becoming available to the public. Partners can use and test these Google marketing features for the benefits of their clients.
Direct Contact To Google Ads Support
Have an issue with your Google Ads account? Google Partners with a large ad spend have their own contact at Google Ads support to resolve issues. Imagine you have a campaign running that is stopped from running for apparently breaking policy. Your business is essentially losing money while the adverts are not running. Instead of taking days to resolve, a Google Partner can have the problem resolved much faster.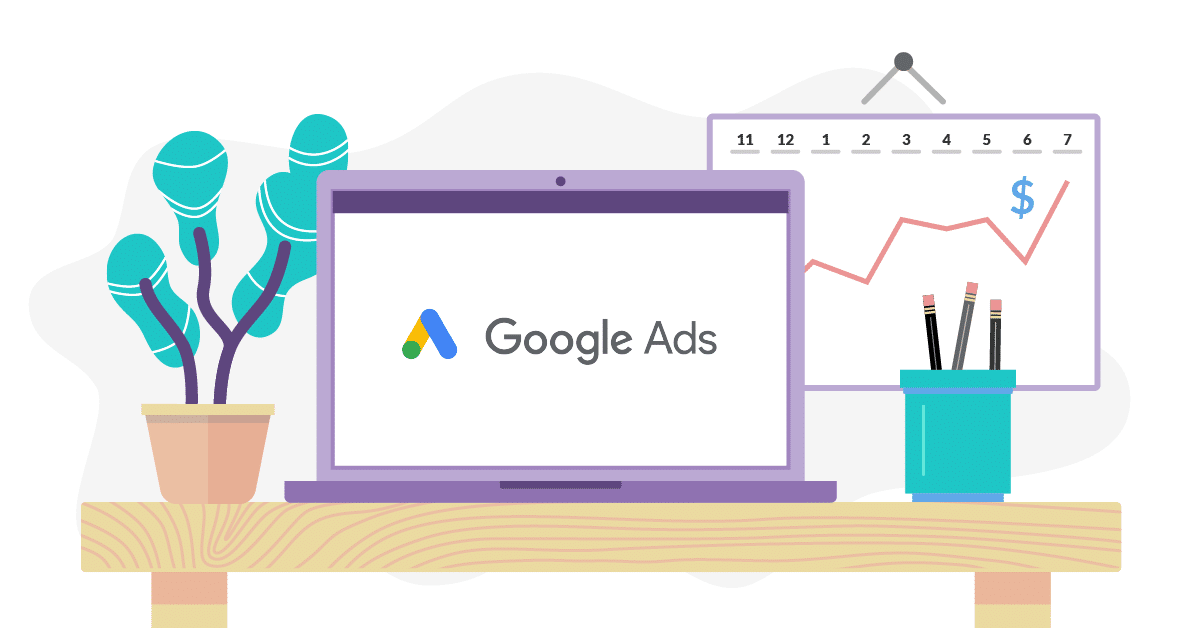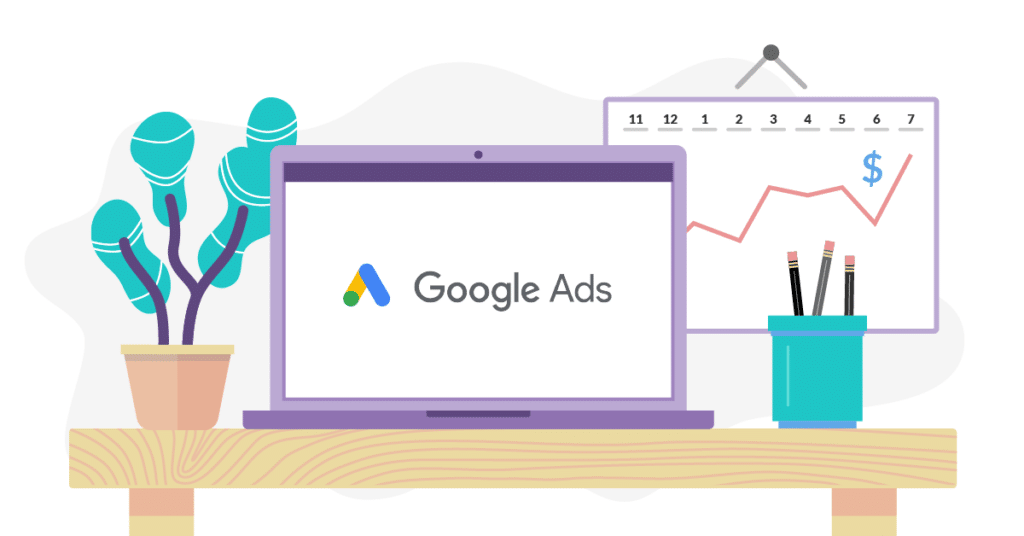 Standards Maintained
Any company that doesn't maintain the performance criteria set by the Google Partner program can have their badge removed. This is designed to ensure a high standard of service is maintained. Our staff are committed to continually improving their knowledge of Google Ads. This ensures our clients can receive the very best Google product service.
What is next for our Google Ads service?
At this stage, there's no better agency certification for search marketing. So that means we're going to continue to deliver industry best practice across our PPC Services.
As we begin 2019 as a certified Google Partner, I want to thank everyone that has helped get Firewire Digital to this stage. From our staff to our clients, I am forever grateful for your continued contribution.
---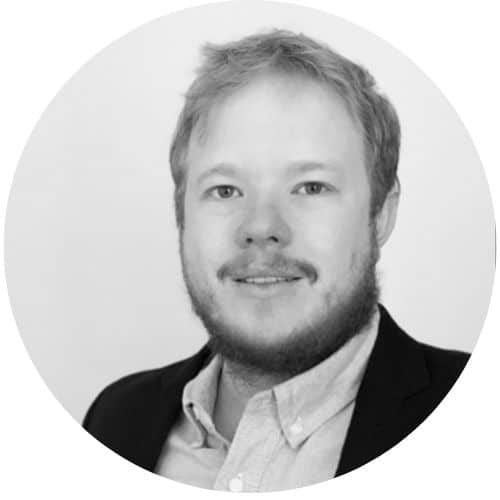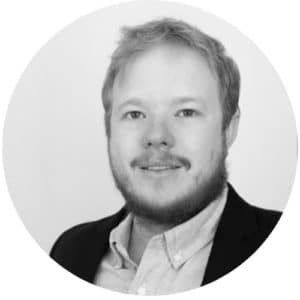 Firewire Digital's Director and Founder. Before Firewire Digital, I spent a decade in e-commerce SEO and Google Ads. I am obsessed with digital marketing and football (soccer).
We've helped hundreds of businesses increase revenue through their websites – we can do the same for you.