Showcase your products at the top of search results, get the sale before your competitors even have a chance.
Sell more of the products that drive huge growth with Google Shopping.
Online shopping, we all do it. Last year Australians spent a total of $28.6 billion on online shopping. Simply put, if you are not advertising your products on Google Shopping, you are missing out on revenue. With Google Shopping your products can be showcased at the top of Google's search results.
Imagine it now, your products images being shown at the top of Google. Your products front and centre, before your competitors are even in with a chance. When a shopper clicks on your product link, they are taken immediately to your website to make a purchase.  With Google Shopping, your putting your products in front of shoppers eyes while they are actively searching.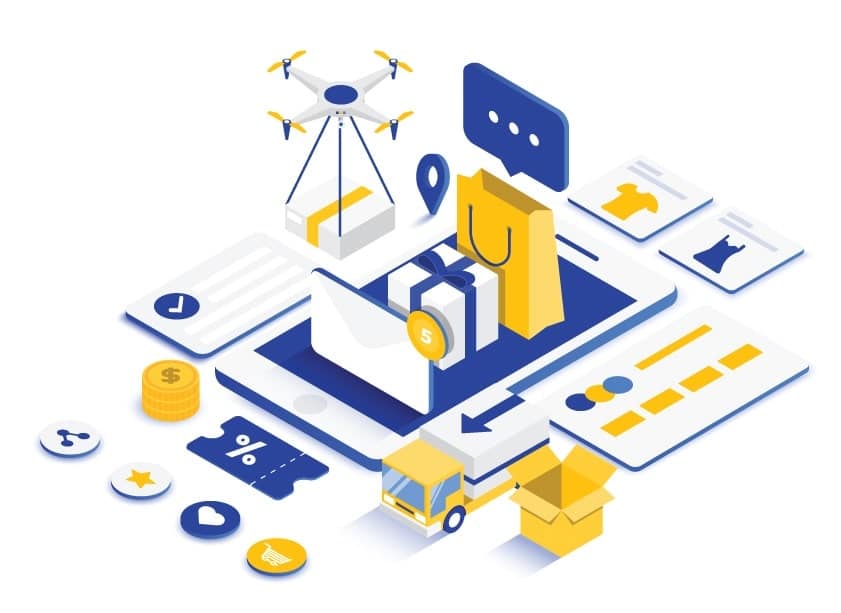 Drive Growth for your business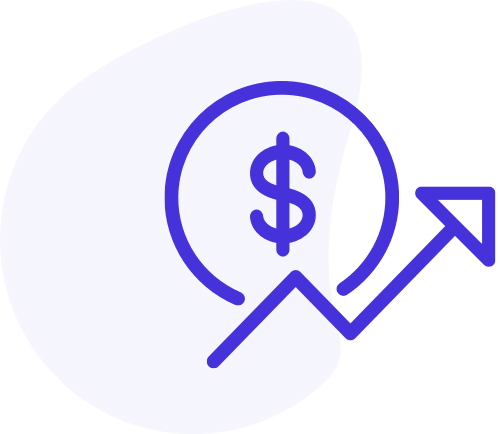 Take advantage of Google Ads and watch your bottom line surge. No wasted money here, only fast ROI.

Certified Google Partner
.
Firewire Digital is a certified Google Partner. This is only awarded to a few marketing agencies who have a clear track record of achieving profitable results for their clients. In order to achieve Google Partner status, we must continually ensure the profitability of our advertising campaigns. There are clear benefits of working with a Google Partner including certified expert advice and direct Google support.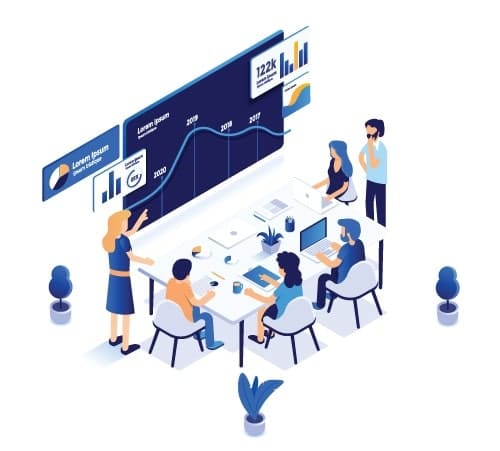 Digital marketing that generates sales, not just window shoppers.
Many digital marketing agencies offer the world and despite all the talk, you end up with nothing to show for it. No service, no results, no leads & no sales. Our focus is on quality digital marketing campaigns that drive growth and revenue to your business. To back it all up with also provide quality service.  We never let you feel like your in the dark about what is going on with your campaigns. Firewire Digital operates on a strict no BS policy. 
From local businesses to large companies, our clients are thrilled about how much they have grown through our digital marketing campaigns.
Don't just take our word that we are great at digital marketing. We have the case studies to back it up. Our clients have achieved amazing results!
Get Started with $1000 Worth of Advice for FREE. Simply by telling us a little about yourself. No obligations, just real strategies to produce real results.