Instagram advertising can drive huge revenue growth. Don't just target likes and followers, target leads & sales.
Instagram advertising that actually grows your business.
Start driving revenue through your website today. Instagram advertising is the key to generating real sales and leads. Our team have a track record in generating quality Instagram marketing strategies for countless clients.  
An average of 95 million photos and videos are shared on Instagram every day – a number that continues to grow as usage figures rise across all age groups. Packed with powerful marketing features, Instagram allows you engage an online community, run contests, boost followers, adopt influencer marketing and curate a personality for your brand. What is your business waiting for?
With us there is no bullshit. Only real people and real results.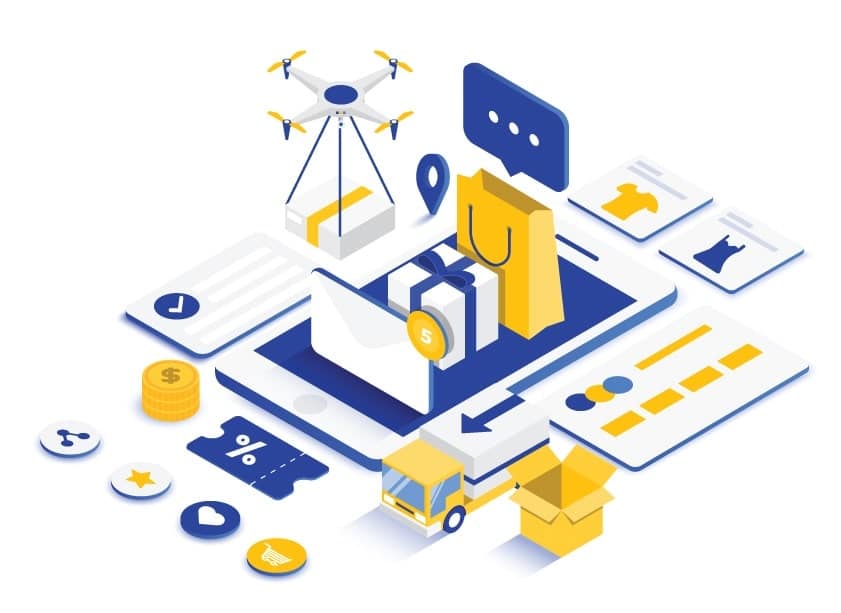 Instagram advertising can be an important piece to your digital marketing strategy. However, you must stop falling for the vanity Instagram metrics of likes and followers. Nothing beats actually seeing your revenue grow. A quality Instagram marketing campaign can deliver real leads and boost your bottom line.
Don't ignore the possibilites.
It may not be everyone's cup of tea, but the numbers don't lie. With more than 800 million users worldwide now on Instagram, your business just can't ignore this social media channel. Break through the noise with Instagram marketing and reach your audience.
Instagram ads is not the most simple platform to manage and can be very time-consuming. We too often hear that business have tried Instagram ads but they just couldn't get it.   Don't waste your valuable time on trying to understand the intricacies of the platform, leave that to us. Our Instagram advertising management services allow you to do what you do best – run your business.
Instagram advertising that generates sales, not just impressions.
Instagram ads can deliver actual sales, leads and real revenue. See a genuine ROI with Instagram advertising.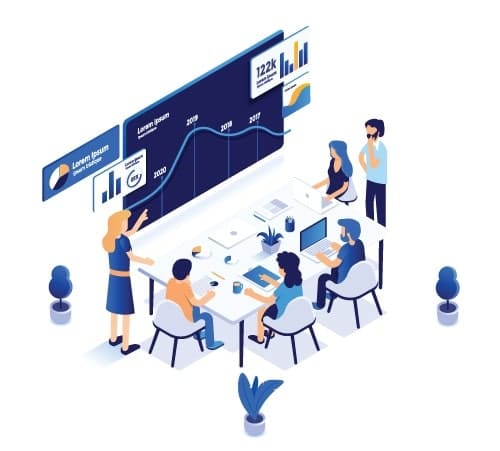 What is Instagram advertising?
Instagram currently has more than 800 million users worldwide. It doesn't matter if you are a ASX200 company or a small business, you don't need a huge budget to advertise on Instagram. Instagram advertising can be one of the most cost effective digital marketing channels available to you.
Instagram advertising helps businesses and brands connect with their ideal target audience who are most likely interested in their content and will engage with their products and services.
Since Instagram is such a visual platform, forget about trying out text ads here. You need quality images (or video) to reach your target audience with Instagram ads. 
Like other PPC advertising platforms, Instagram advertising works on an auction system. When you create your campaign, it goes to an auction to be placed in front of your selected audience. The auction is judged on three main areas, your 'bid' amount, auction rates and ad quality. 
Like Facebook advertising, the targeting capabilities within the platform are tremendous. Narrow down your audience targeting by demographics, online behaviours, interests, connections and locations. The options to target your perfect audience are almost endless. Get in front of the customers that matter for your business.
The best part about Instagram advertising, it works! According to Instagram, 60% of people say they discover new products on the platform, and 75% of people take action after seeing a post.
Is Instagram advertising worth it?
Yes, Instagram advertising is 100% worth it! If you are the right type of business.. Of course though, we would say that as we are a Instagram advertising agency. Let's take our bias out of it for a minute and look at some of the current statistics regarding Instagram.
60% of users (that's 600+ million people) seek out new products on Instagram
71% of U.S. businesses use Instagram
25 million business profiles
2 million monthly advertisers on Instagram
64% of 18-29 year olds use Instagram
80% of accounts follow a business on Instagram
Users spend 53 minutes a day on Instagram
The power of Instagram advertising, can drive your business growth to the next level. However, as with all digital marketing it requires an investment of time and experience to get things working well. We often have clients come to us only after wasting thousands of dollars in their own attempts at 'boosting posts' with no ROI.  Don't risk it, talk to Firewire Digital today and see how we can get your Instagram advertising strategy working to grow revenue.
How does Firewire Digital create a campaign?
For each campaign we create a Instagram advertising strategy that meets the needs of your potential customers. We use this strategy to create compelling ads that combine the best keywords and website experience to produce leads and sales. Set up correctly Instagram Ads can be very profitable for your business providing a significant ROI. Firewire Digital never 'set and forget' your campaigns, we constantly optimise your ads to ensure the best outcomes for your business. 
At Firewire Digital we believe you have the right to know what is happening with your Instagram campaigns. It is your business, your money, and your campaign. We send monthly reports on how your campaigns are progressing and what we have done to improve your results. This keeps you up to date on your campaign and us accountable. With us, you'll never have to wonder about what is happening with your Instagram marketing campaigns.
Drive Growth for your business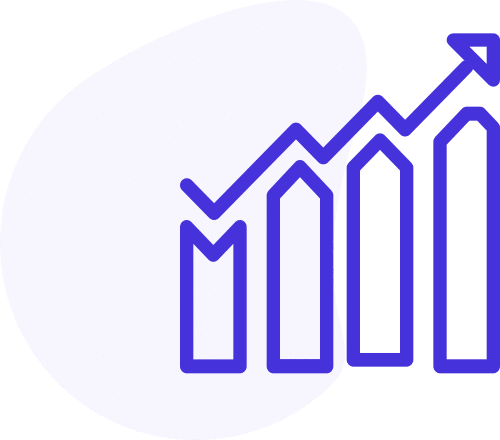 Take advantage of Facebook Ads and watch your bottom line surge. No wasted money here, only fast ROI.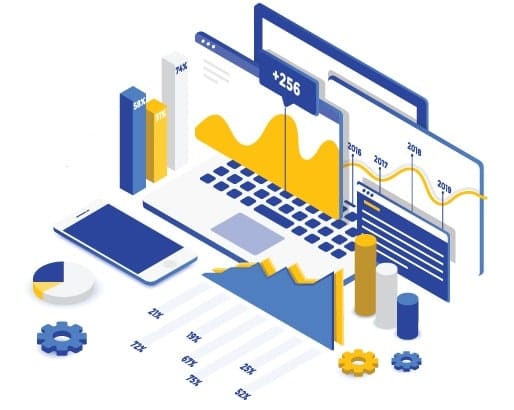 Digital marketing that generates sales, not just window shoppers.
Many digital marketing agencies offer the world and despite all the talk, you end up with nothing to show for it. No service, no results, no leads & no sales. Our focus is on quality digital marketing campaigns that drive growth and revenue to your business. To back it all up with also provide quality service.  We never let you feel like your in the dark about what is going on with your campaigns. Firewire Digital operates on a strict no BS policy. 
From local businesses to large companies, our clients are thrilled about how much they have grown through our digital marketing campaigns.
Don't just take our word that we are great at digital marketing. We have the case studies to back it up. Our clients have achieved amazing results!
Get Started with $1000 Worth of Advice for FREE. Simply by telling us a little about yourself. No obligations, just real strategies to produce real results.