LinkedIn marketing can drive huge revenue growth for B2B business. Don't just target followers, target leads & sales.
Linkedin advertising, the powerhouse platform to increase B2B revenue.
LinkedIn has over 500 million professionals that use the social media platform. For B2B businesses looking to take advantage of social media, LinkedIn advertising allows you to target ideal customers and generate qualified and valuable leads. 
Achieve long term growth on the world's largest professional network with an effective LinkedIn marketing strategy. LinkedIn ads instantly put your business in front of the key decision makers. They are on there to connect to quality content and other businesses that will help them improve their business.
With us there is no bullshit. Only real people and real results.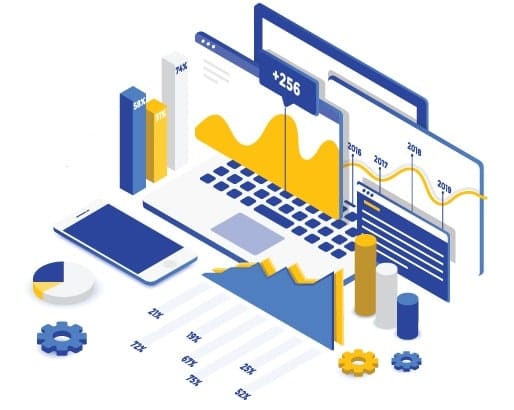 Real B2B leads. Real ROI.
LinkedIn advertising can be an important piece for your B2B marketing strategy. However, you must stop falling for the vanity metrics of likes and followers. Nothing beats actually seeing your revenue grow. A quality LinkedIn marketing campaign can deliver real B2B leads and boost your bottom line.
Don't ignore the possibilities.
It may not be everyone's cup of tea, but the numbers don't lie. With more than 500 million professionals worldwide now on LinkedIn, your B2B business just can't ignore the world's largest professional social media channel. Break through the noise with targeted LinkedIn marketing and reach your audience.
If you are like most business owners, you do not have the time to devote towards creating, monitoring, and improving LinkedIn ad campaigns.  Don't waste your valuable time on trying to understand the intricacies of the platform, leave that to us. Our team allow you to do what you do best – run your business.
LinkedIn marketing that generates sales, not just impressions.
LinkedIn can deliver actual B2B sales, organic leads and real revenue. See a genuine ROI with LinkedIn.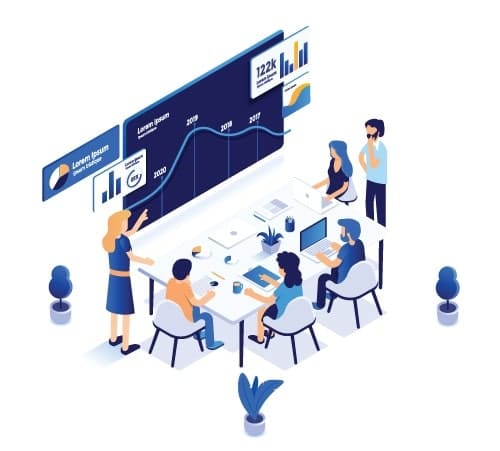 What is LinkedIn advertising?
With over 500 million users, LinkedIn is the world's largest professional network. LinkedIn advertising allows your business to reach your ideal customers.Using LinkedIn Ads manager you can deliver highly targeted advertising to your perfect audience.  Target by occupation, job title, location, even down to specific companies! You are also able to undertake remarketing of recent website visitors as well as email contact in your database.
How much does LinkedIn advertising cost?
Like other PPC platform the cost per click (CPC) for LinkedIn advertising can vary greatly depending on your targeting. LinkedIn offers different bidding options of CPC or CPM (Cost Per Thousand). CPM means you are only charged an amount for every 1,000 people that are shown your advert. You can expect to pay anywhere between $0.50 and $6 per click. 
LinkedIn offers full control of how you spend your advertising budget. Control your budget by setting a daily budget, a total budget and maximum bids. You can also choose when you start and stop your ads. 
Total budget - If you want your campaign to deliver as fast as possible for a specific budget, then only set a total budget.
Daily budget - If you want to set up a campaign that is always on, then only set a daily budget.
Setting bids - Set the maximum amount you're willing to pay for clicks, impressions, or delivered InMails. You will never pay more than the price you bid.
How does Firewire Digital build a campaign?
For each campaign we create a LinkedIn marketing strategy that meets the needs of your potential customers. We use this strategy to create compelling ads that combine the best keywords and website experience to produce leads and sales. Set up correctly LinkedIn advertising can be very profitable for your business providing a significant ROI. Firewire Digital never 'set and forget' your campaigns, we constantly optimise your ads to ensure the best outcomes for your business. 
At Firewire Digital we believe you have the right to know what is happening with your LinkedIn campaigns. It is your business, your money, and your campaign. We send monthly reports on how your campaigns are progressing and what we have done to improve your results. This keeps you up to date on your LinkedIn campaign and us accountable. With us, you'll never have to wonder about what is happening with your LinkedIn advertising campaigns.
Drive Growth for your business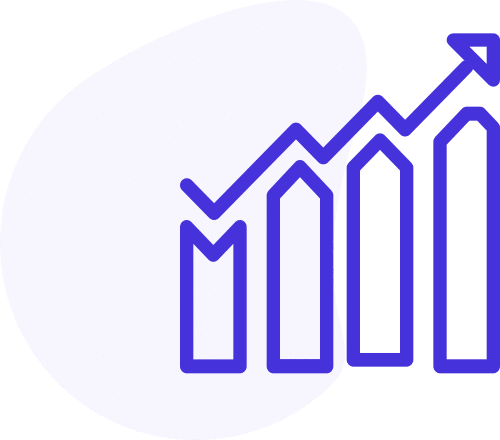 Take advantage of Facebook Ads and watch your bottom line surge. No wasted money here, only fast ROI.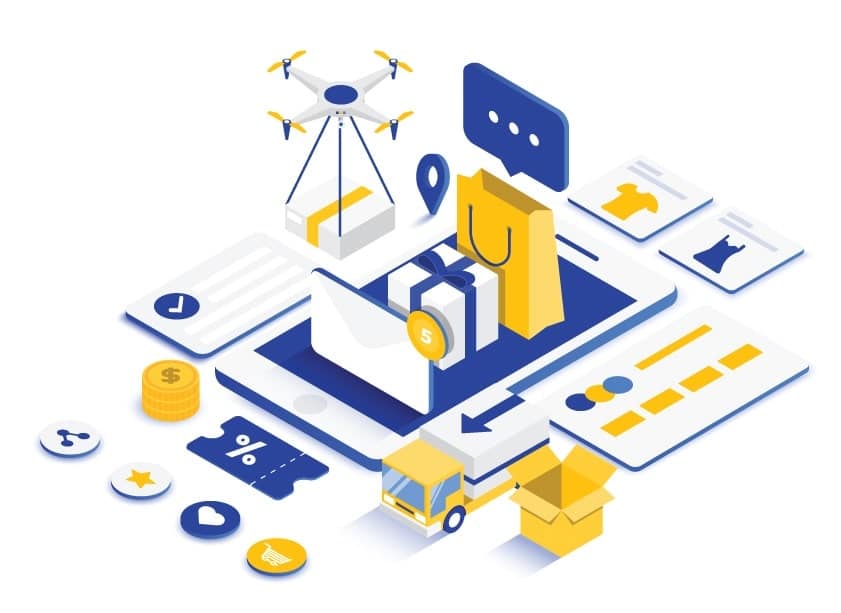 Digital marketing that generates sales, not just window shoppers.
Many digital marketing agencies offer the world and despite all the talk, you end up with nothing to show for it. No service, no results, no leads & no sales. Our focus is on quality digital marketing campaigns that drive growth and revenue to your business. To back it all up with also provide quality service.  We never let you feel like your in the dark about what is going on with your campaigns. Firewire Digital operates on a strict no BS policy. 
From local businesses to large companies, our clients are thrilled about how much they have grown through our digital marketing campaigns.
Don't just take our word that we are great at digital marketing. We have the case studies to back it up. Our clients have achieved amazing results!
Get Started with $1000 Worth of Advice for FREE. Simply by telling us a little about yourself. No obligations, just real strategies to produce real results.