Pay-Per-Click advertising can drive huge revenue growth. Don't just target visitors, target leads & sales.
We help companies succeed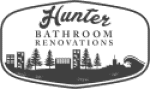 PPC management that generates sales, not just impressions.
Pay-per-click can deliver actual sales, organic leads and real revenue. See a genuine ROI with PPC.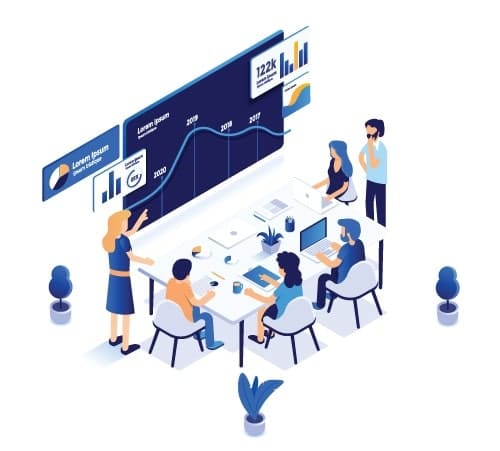 Pay-Per-Click is a critical part of your online marketing strategy. What business wouldn't want their ads to show when a potential customer is actively looking at a product or service you offer. Using Pay-Per-Click advertising lets you bid on keywords that your business wishes to target and gets your advert in front of users. Search engines only charge a small fee when your advert gets clicked.
Is Pay Per Click suitable for my business?
We have provided impressive results for many of our clients and hundreds of thousands of dollars of ad spend. You don't need a massive budget to be successful with PPC. Many of our Pay-Per-Click clients are businesses just like yours - spending as little as $500 per month. Every business is different and the ideal budget for you will depend on multiple factors including industry, targeted keywords and target audience.
How can I get started with PPC?
For each campaign we create a PPC strategy that meets the needs of your potential customers. We use this strategy to create compelling ads that combine the best keywords and website experience to produce leads and sales. Set up correctly PPC can be very profitable for your business providing a significant ROI. Sticks Digital never 'set and forget' your campaigns, we constantly optimise your ads to ensure the best outcomes for your business. 
At Firewire Digital we believe you have the right to know what is happening with your PPC campaigns. It is your business, your money, and your campaign. We send monthly reports on how your campaigns are progressing and what we have done to improve your results. This keeps you up to date on your Pay-Per-Click campaign and us accountable. With us, you'll never have to wonder about what is happening with your PPC campaigns.

Certified Google Partner
.
Firewire Digital is a certified Google Partner. This is only awarded to a few marketing agencies who have a clear track record of achieving profitable results for their clients. In order to achieve Google Partner status, we must continually ensure the profitability of our advertising campaigns. There are clear benefits of working with a Google Partner including certified expert advice and direct Google support.
Digital marketing that generates sales, not just window shoppers.
Many digital marketing agencies offer the world and despite all the talk, you end up with nothing to show for it. No service, no results, no leads & no sales. Our focus is on quality digital marketing campaigns that drive growth and revenue to your business. To back it all up with also provide quality service.  We never let you feel like your in the dark about what is going on with your campaigns. Firewire Digital operates on a strict no BS policy.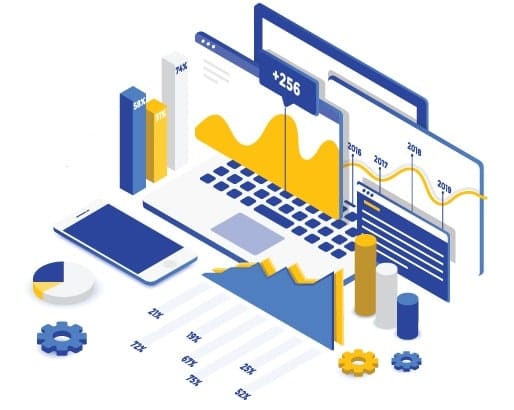 From local businesses to large companies, our clients are thrilled about how much they have grown through our digital marketing campaigns.
Don't just take our word that we are great at digital marketing. We have the case studies to back it up. Our clients have achieved amazing results!