Get a second chance at converting visitors with smart remarketing adverts.
Bring customers back and boost your revenue with remarketing.
Whether you are looking to increase sales and leads or just remind people your business exists, remarketing can be a powerful component of your advertising strategy. 
Website visitors are not always ready to commit to buying your products or services. Remarketing allows you to place your ads in front of these visitors and bring them back to your website. This can be a very cost-effective way to increase conversions as you're reaching out to visitors who have already demonstrated an interest in your business.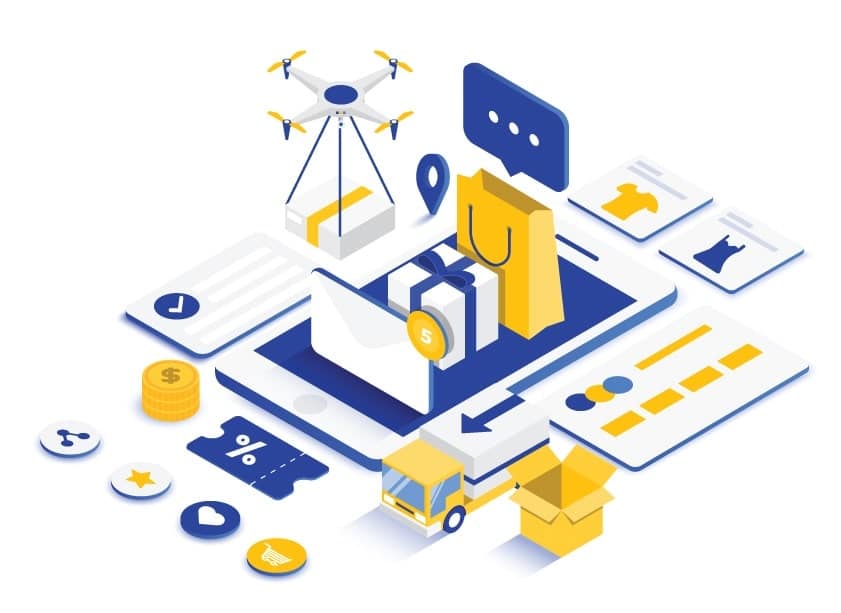 A second chance to convert
Sadly the vast majority of your website visitors leave your website without converting. Don't waste their visit, get a second chance at converting by convincing them to come back by using via remarketing. This advertising tactic gives you a second chance to win over potentially valuable customers.
Leave the competition behind
You are in a competitive marketplace, get out in front of your competition by targeting previous visitors with remarketing. Your website visitors may not be ready to buy then and there. Give them a nudge they may need to remind them of your product or services. Many businesses fail to tap into the potential revenue stream. Don't be one of those missing out, bring your website visitors back.
Remarketing can play an important piece of your digital marketing strategy. Firewire Digital can save you time by with our affordable remarketing & retargeting management. Our team allows you to do what you do best – run your business.
Remarketing advertising management
Remarketing advertising can deliver sales, organic leads and real revenue. See a genuine ROI with remarketing.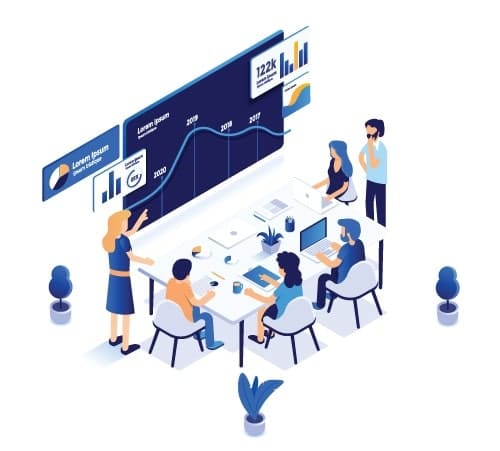 Remarketing involves targeting adverts to customers who have already visited your website and demonstrated an interest in your products or services. It offers you the ability to re-engage visitors who weren't ready to commit to a purchase or inquiry.
A well-implemented remarketing strategy allows you to track individual page views on your website. This allows you to identify the customers who spent time on those pages without converting. For example, many businesses track service or product pages so they can show adverts to those who didn't complete a purchase. The goal is that you drive them to return and complete a conversion.
How does remarketing work?
Implementing remarketing onto your website is pretty straightforward. A small bit of code is input onto your website to record who visits. This code then adds visitors to your remarketing lists.


Once you have built a remarketing list, you can then target these visitors with display ads that promote the products or services they have already viewed. These ads can be highly personalised to promote items that people have already shown an interest in. 
The number of remarketing lists you can make are endless. By customising the code you can target different combinations of pages visited or products viewed. For example, you might want to target people that viewed 'golf clubs' and didn't make a purchase. With this remarketing list, you can show individuals highly targeted adverts that promote the exact golf clubs they were interested in. 
Think of your experiences with Facebook. You have browsed AirBnB for that weekend away, only to be repeatedly shown adverts on Facebook for different properties in a bid to tempt you to make a booking. Why do they do AirBnB smash you with remarketing adverts? Because it works.  
Both Google and Facebook offer platforms to create remarketing lists. Combined these advertising platforms give you the ability to target individuals and drive revenue growth.
What can remarketing do for my business?
If you are not running remarketing adverts, you are missing out on sales. Remarketing ads can increase the percentage of website visitors converting drastically. As advertising is more targeted to the specific product or service the user is interested in, the more likely an ad leads to a conversion. Smart targeting can provide a high return on your investment.
How much does remarketing cost?
The ultimate cost of undertaking a remarketing campaign can vary greatly. Depending on the size of your budget and size of your remarketing lists. Keep in mind though, that targeting people you are already familiar with your business means they are more likely to convert. In the end, you should consider the cost in terms of your ROI.

Certified Google Partner
.
Firewire Digital is a certified Google Partner. This is only awarded to a few marketing agencies who have a clear track record of achieving profitable results for their clients. In order to achieve Google Partner status, we must continually ensure the profitability of our advertising campaigns. There are clear benefits of working with a Google Partner including certified expert advice and direct Google support.
Drive Growth for your business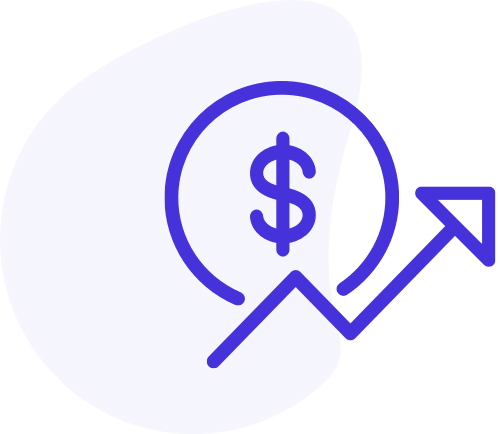 Take advantage of Google Ads and watch your bottom line surge. No wasted money here, only fast ROI.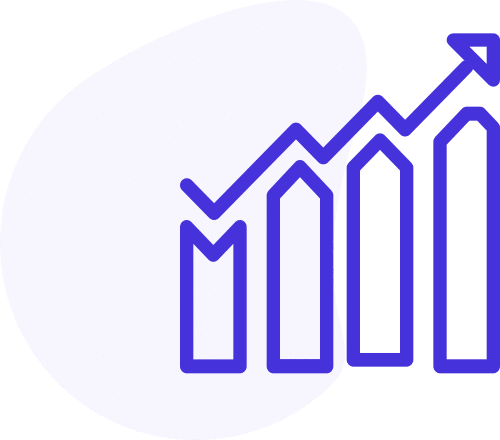 Jump straight to the top of search engines with paid aids. Drive highly targeted 'ready to buy' traffic to your website.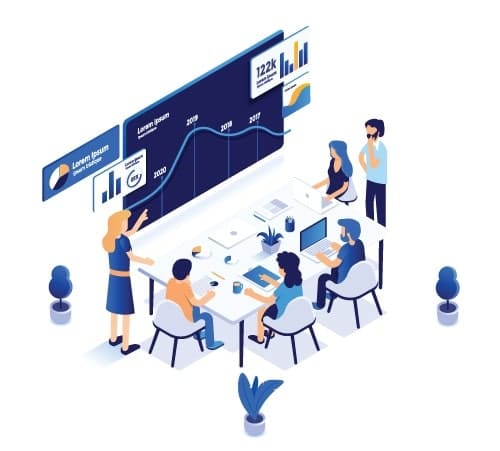 Digital marketing that generates sales, not just window shoppers.
Many digital marketing agencies offer the world and despite all the talk, you end up with nothing to show for it. No service, no results, no leads & no sales. Our focus is on quality digital marketing campaigns that drive growth and revenue to your business. To back it all up with also provide quality service.  We never let you feel like your in the dark about what is going on with your campaigns. Firewire Digital operates on a strict no BS policy. 
From local businesses to large companies, our clients are thrilled about how much they have grown through our digital marketing campaigns.
Don't just take our word that we are great at digital marketing. We have the case studies to back it up. Our clients have achieved amazing results!
Get Started with $1000 Worth of Advice for FREE. Simply by telling us a little about yourself. No obligations, just real strategies to produce real results.