Helping Local Businesses In Shutdown
Having a good online presence during COVID-19 is a step to ensuring businesses are accessible to their local community and the rest of the country.
During a public health crisis, the whole community is facing the prospect of restrictions. Everyone is rightfully anxious at what the coming weeks and months hold. Many business owners are extremely unsure of the best way forward. We understand the need to reduce some of the stress and uncertainty of managing a business during this time.
The current situation with COVID-19 has hurt the Australian economy and small/medium businesses would be the most affected. 
If you are an independent business and want to take steps to improve your website rankings – Firewire Digital is offering any business a FREE 1 hour SEO consultation.
No hidden agenda, 
No sales pitch, 
Zero obligation. 
Get actionable advice and ask any questions that you might have in that hour.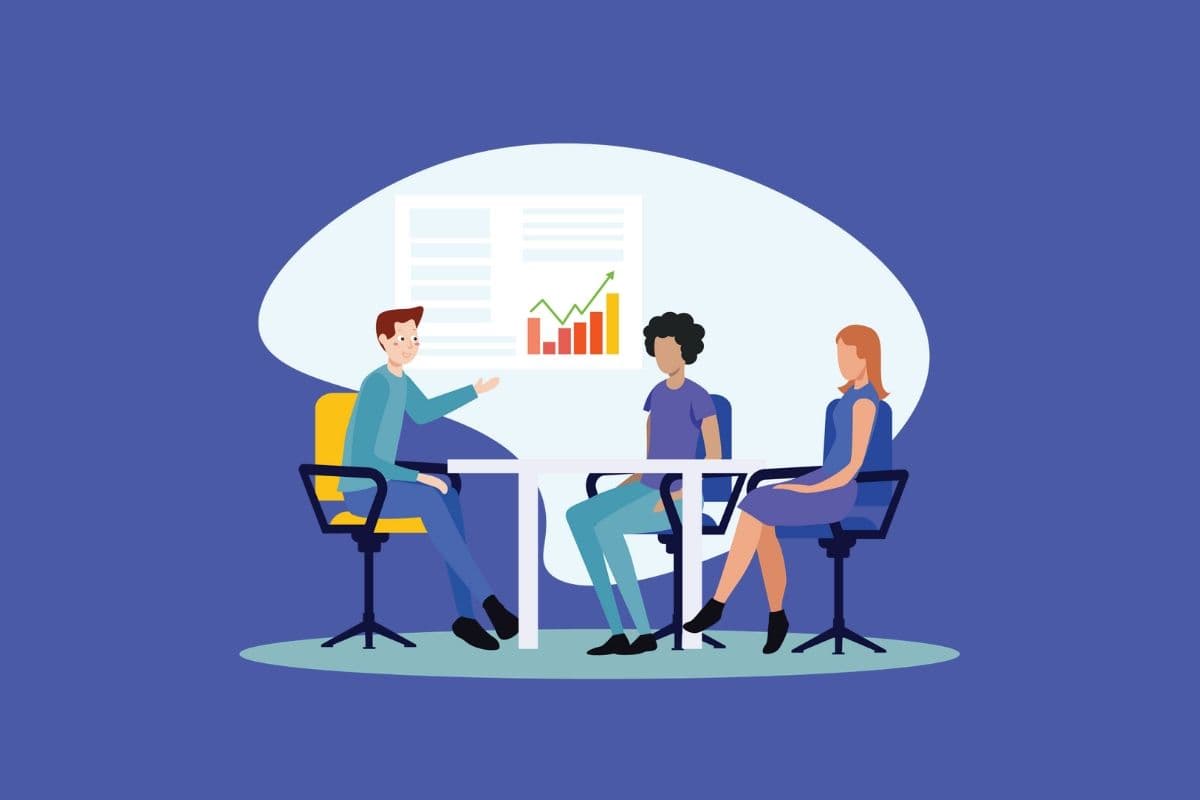 How does it work?
Fill in the form – https://forms.gle/SHiDHRJytq9qvgdX6
You will not be able to choose which expert it will be randomised
One of the experts on the panel will get in touch and organise a call
Prep your questions for your 1 hour session
Share as much information as you want and more importantly – take notes
It goes without saying that everything that you discuss with the expert will remain confidential.
The goal of this advice is to point you in the right direction to improve your website visibility, to show that there are ways to improve your website and come out the other side of COVID-19 stronger than before.
Who we are?
A team of experienced marketers that wish to ease the pressure on the small business community.
Getting through this health crisis will require us all to pull together in many ways – making the online world easier to access for the local business community is our contribution.
Over the coming weeks/months we will be lending a hand to any small businesses worried about what will happen if they are forced to close their doors to reduce the spread of COVID-19 (Coronavirus).
Why are you doing this?
We've worked with a lot of businesses through various stages of development in their online presence. The process isn't easy, the costs can be hard to stomach for small businesses and there's a lot of poor advice out there!
If this can help even a handful of business owners feel more positive about the future, we'll have done what we set out to do.
Some important details
This is free advice from multiple experienced digital marketers (not just Firewire Digital) We're all doing this on our own time. We will not charge for any services and as such cannot offer any guarantees or service level agreements of any kind.
Responses will be done as quickly as we are able, but please be aware that this will be fit around day-to-day duties. We will try to respond to everyone but again cannot guarantee it.
I am a freelancer or agency and want to help!
Yes, great! Please email [email protected] with "I want to help" in the subject line giving us an idea of your experience and motivations, that'd be amazing!
Notes
Thanks to Chris Green for the original concept behind helping small business in the UK during COVID-19 & Jason Munn for setting up SEO help for businesses in Melbourne.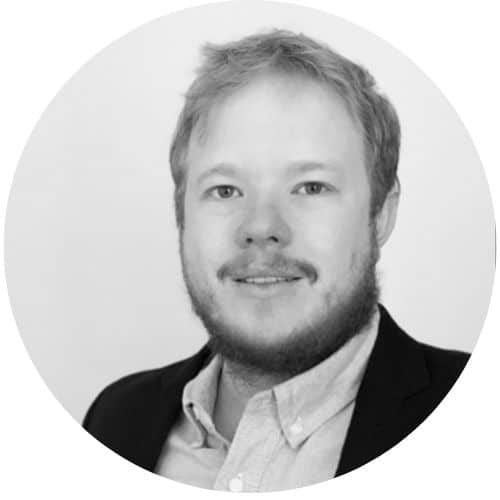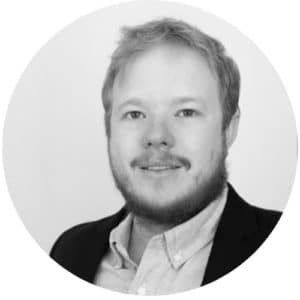 Firewire Digital's Director and Founder. Before Firewire Digital, I spent a decade in e-commerce SEO and Google Ads. I am obsessed with digital marketing and football (soccer).
We've helped hundreds of businesses increase revenue through their websites – we can do the same for you.