In Google's continuing efforts to make the web more user friendly, they are rolling out mobile first indexing. What does this mean for your business? Do you need to change anything on your website? If your website is mobile ready, is that enough?
What is Mobile-First Indexing?
As an ever increasing amount of searches are occurring on mobile devices, Google wants its index and search results to represent the majority of users – who search on mobile. It essentially means that the mobile version of your website becomes the initial point for what google includes in their indexing and the foundation for how they determine your website rankings.
It is called 'mobile-first' as a reference to the fact the mobile version of your website will be considered the primary version. This means that if a website doesn't have a mobile version, the desktop website can still be included in the google index. However a lack of a mobile friendly website experience could still negatively impact on the rankings of your website.
Moving to mobile-first indexing is a fundamental shift in the way Google thinks about website content and how it prioritizes its indexation. Up until now the Desktop version of a website was considered the primary version and the mobile site was treated as an alternate option.
Source: Moz (2018)
Will mobile-first indexing change my Google rankings?
Google has previously stated that content that's not deemed mobile friendly will not rank as well. This of course remains the case with mobile-first indexing.
Previously Google has ranked the mobile version of your website on the signals from the desktop version. With mobile-first indexing, this flips. Google will rank your mobile and desktop websites based on the signals from crawling your mobile website.
Think of your mobile website as the website – it will now determine your Google rankings. Google will be looking your title, H1 headings, structured data and other content from your mobile site and using this over your desktop website.
Where a website doesn't have a mobile version, Google will still index the desktop website to determine rankings. The official recommendation from Google if you have a 'placeholder' mobile version currently live – is that it would actually be better to have no mobile site than a broken or incomplete one. In this case, you should wait to launch your mobile site until it is fully ready.
What should I do for my business website?
Don't panic, Google is rolling out these changes gradually, only on website Google considers 'ready' enough for this significant change to have a minimal impact. According to Google's own guidance, if your website is responsive or otherwise identical in its desktop and mobile versions, you may not need to do anything – this is assuming you are happy with your current Google rankings.
This being said, even with a 100% mobile responsive website, you will want to ensure that mobile page speed, load times and images are fully optimized for the mobile user experience.
What if my business doesn't have a mobile-friendly website?
It's 2018, every business should have a mobile version of their website. If you don't – it's time to pull your socks up. You not only risk having a negative google ranking impact, but you have been actively ignoring over 50% of internet users who search on mobile.
Your business website desktop version will still be indexed; however it is highly likely you will not rank as well in comparison to mobile-friendly websites. This could negatively impact on your overall google rankings for mobile both users and desktop users, because Google perceives it as having a poor user experience.
It is high time, make your business invests in a mobile-friendly website and avoid running the risk of falling off the proverbial Google cliff.
---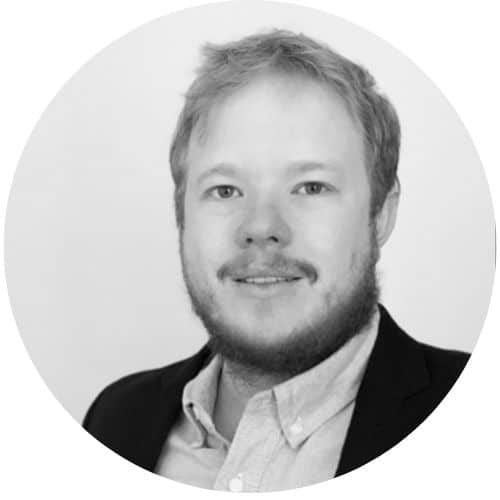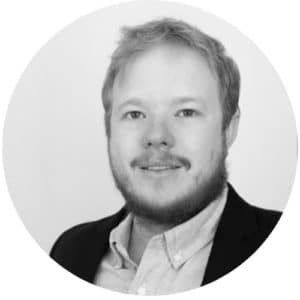 Firewire Digital's Director and Founder. Before Firewire Digital, I spent a decade in e-commerce SEO and Google Ads. I am obsessed with digital marketing and football (soccer).